Eurotec srl
Manufacturing Process
The
Eurotec
Manufacturing Process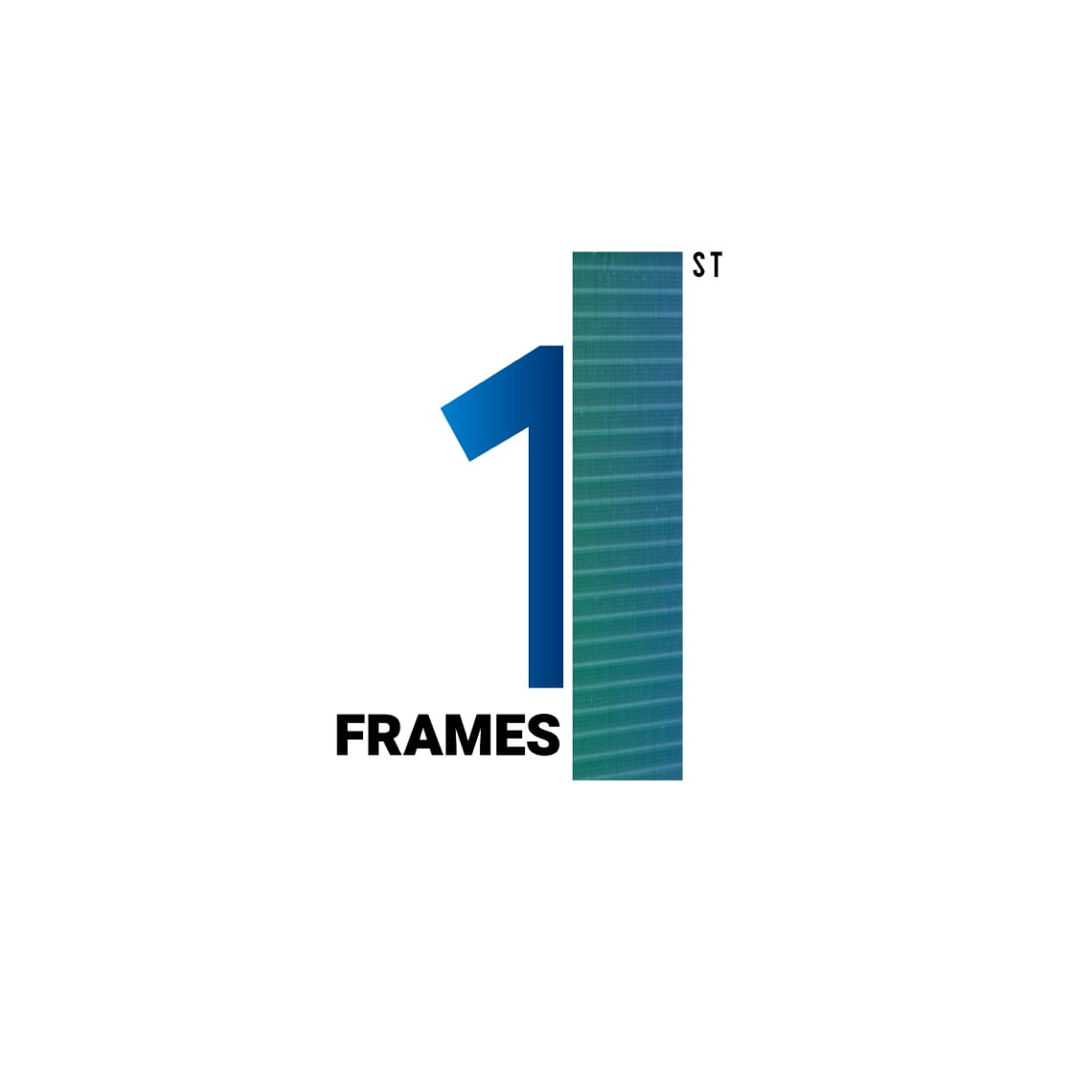 Frames
Frames are made of galvanised sheet steel, 304/316 stainless steel, copper, aluminium, brass or descaled iron plate, to a design that ensures fins and bends are well protected. Tube holes in the tube plate are fitted with collars made of the same material as the fins, allowing the tubes to move freely and preventing ruptures caused by thermal expansion.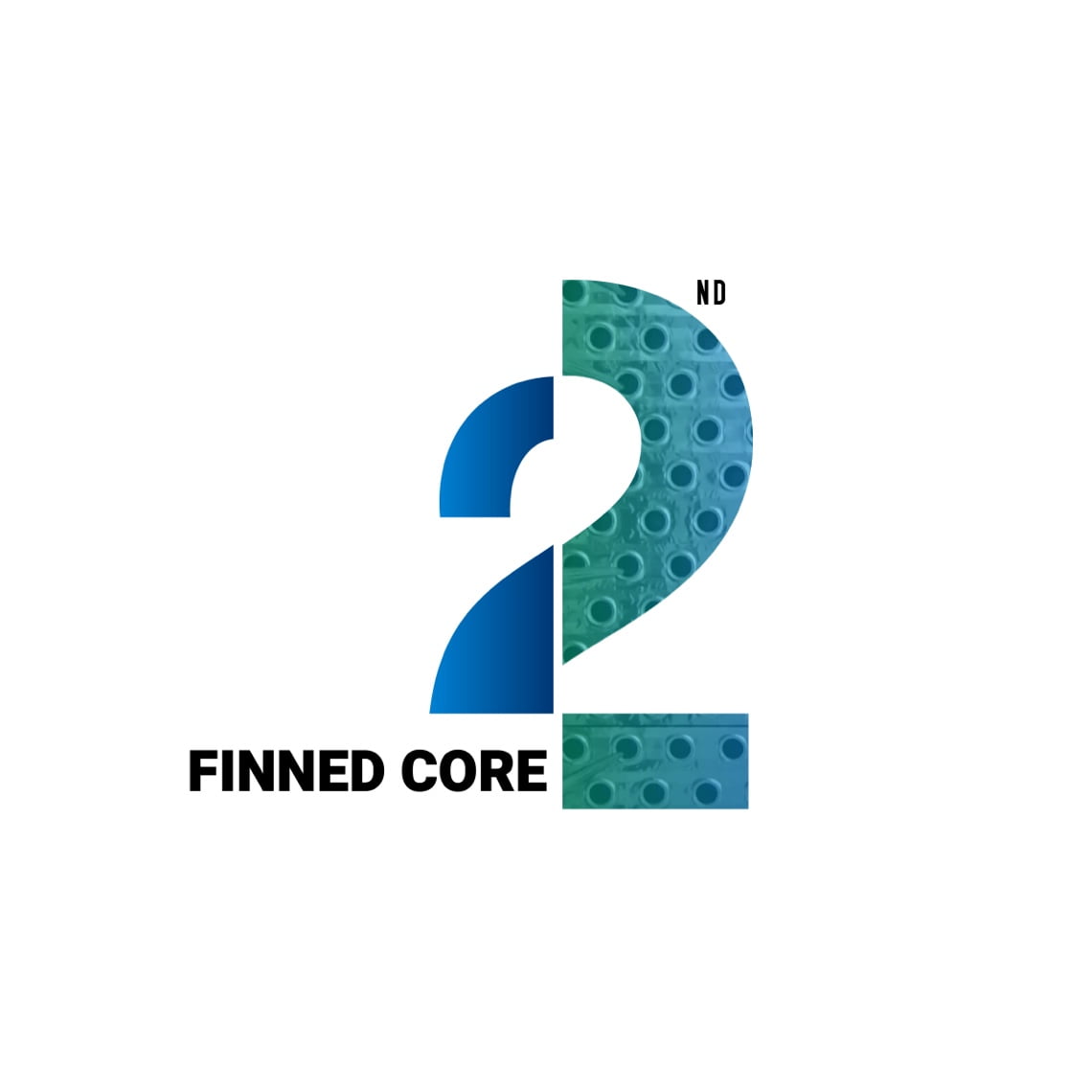 Finned Core
The finned core is made from materials that can be selected in our calculation programme. The fins are fitted with a collar of variable height, enabling fin spacing to be controlled. Fin surfaces are corrugated to increase stability and to generate air turbulence for a higher heat exchange coefficient. This type of surface also prevents dust accumulating inside the finned core and helps to eliminate condensation.
Heat exchangers
Tubes
We use tubes of various diameters and internal finishes to construct the most appropriate heat exchangers for user requirements. Tin-plated tubes have anticorrosive properties while grooved tubes provide much better energy exchange than those with smooth inner surfaces. A hairpin-bender is used to make tubes for exchangers with a finned length of up to 4,000 mm, and a pipe straightener for greater lengths. Eurotec takes great care during mechanical expansion of the tubes, which must maintain perfect contact with the fins for optimal heat exchange.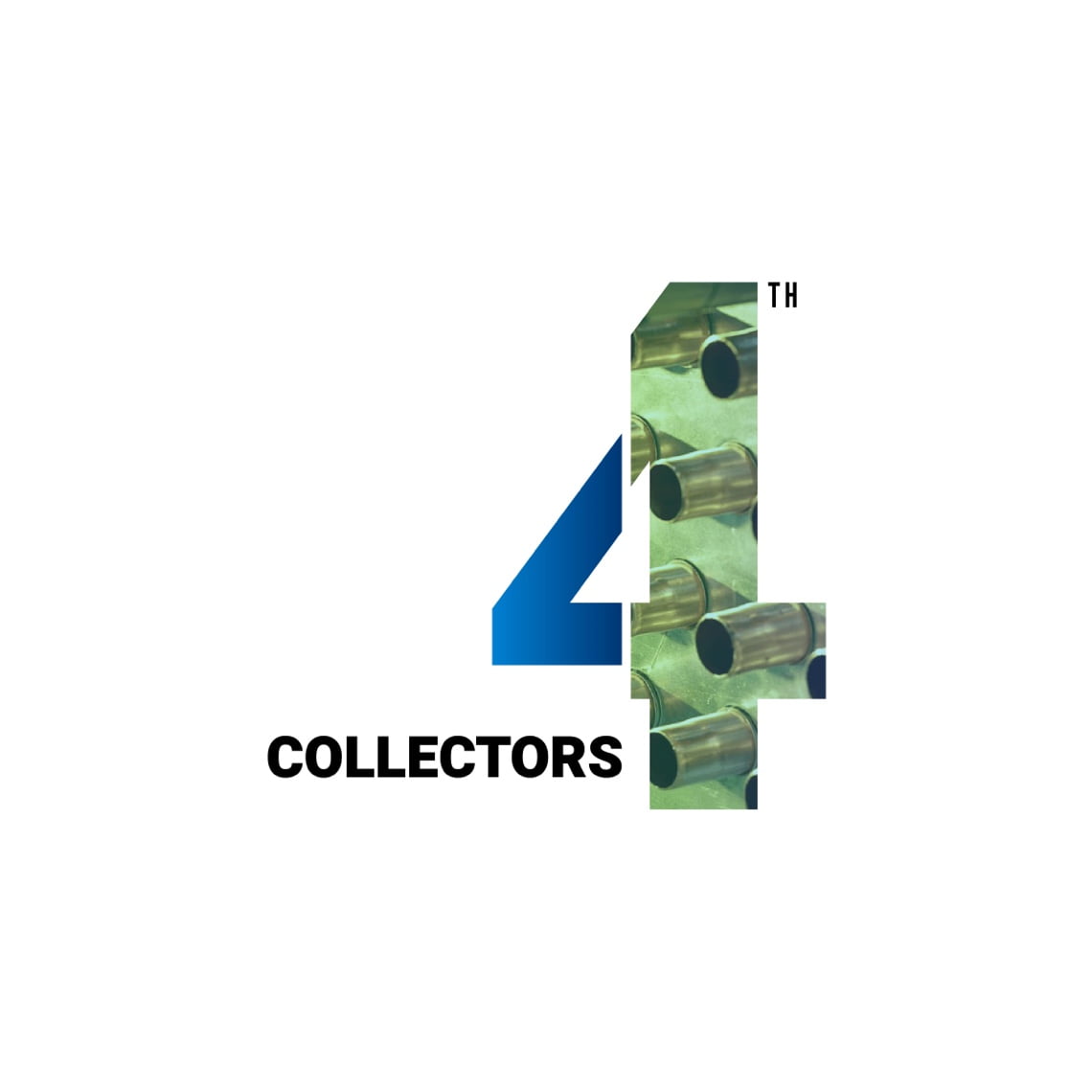 Collectors
The collectors of the heat exchangers, produced in-house, are made of copper in a work centre equipped with a latest generation tube-end closing machine. The ends of the collectors are appropriately shaped depending on how the heat exchanger will be used.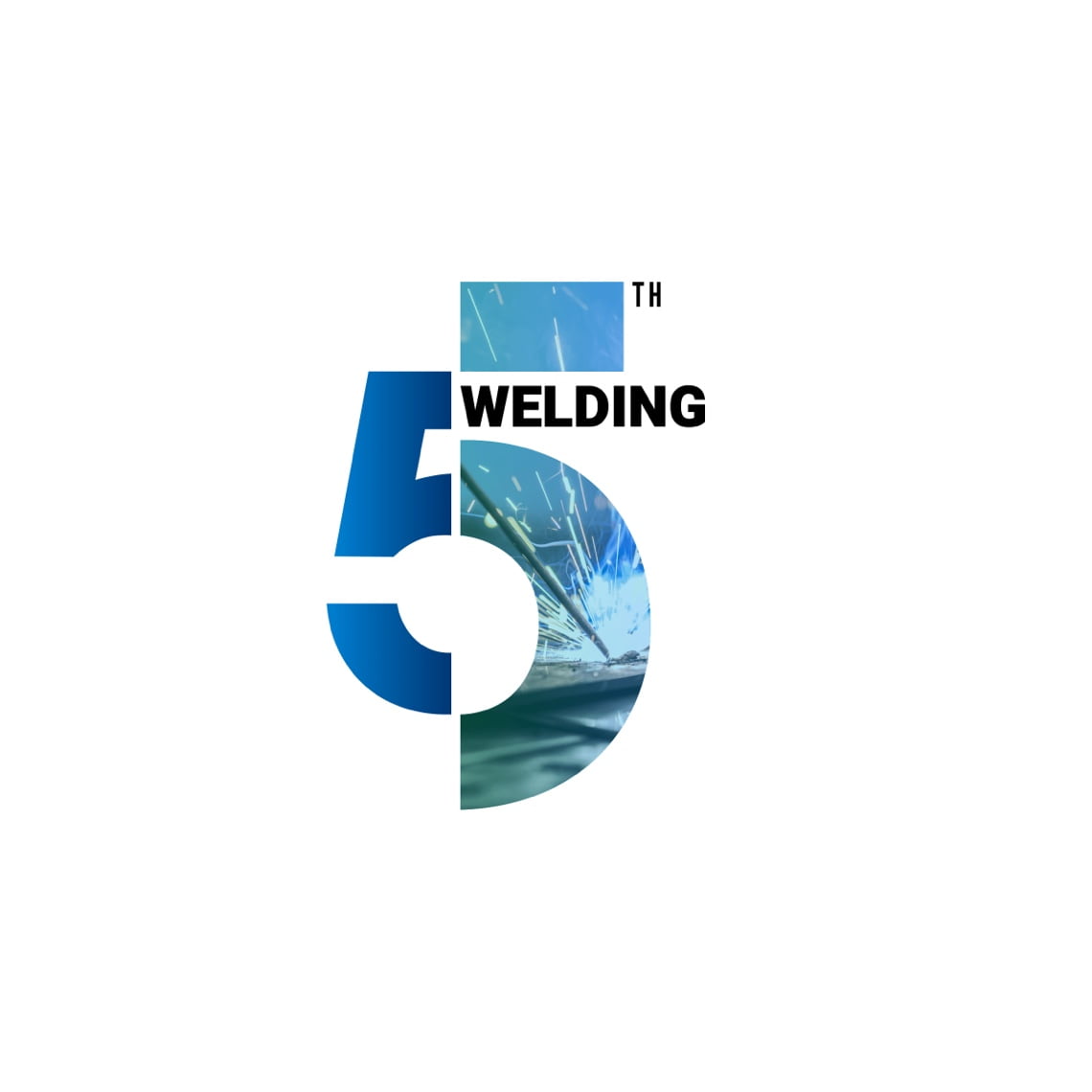 Welding
EUROTEC employs certified braze-welding specialists. Braze-welding allows different types of metallic materials to be joined through fusion and solidification of the filler material only.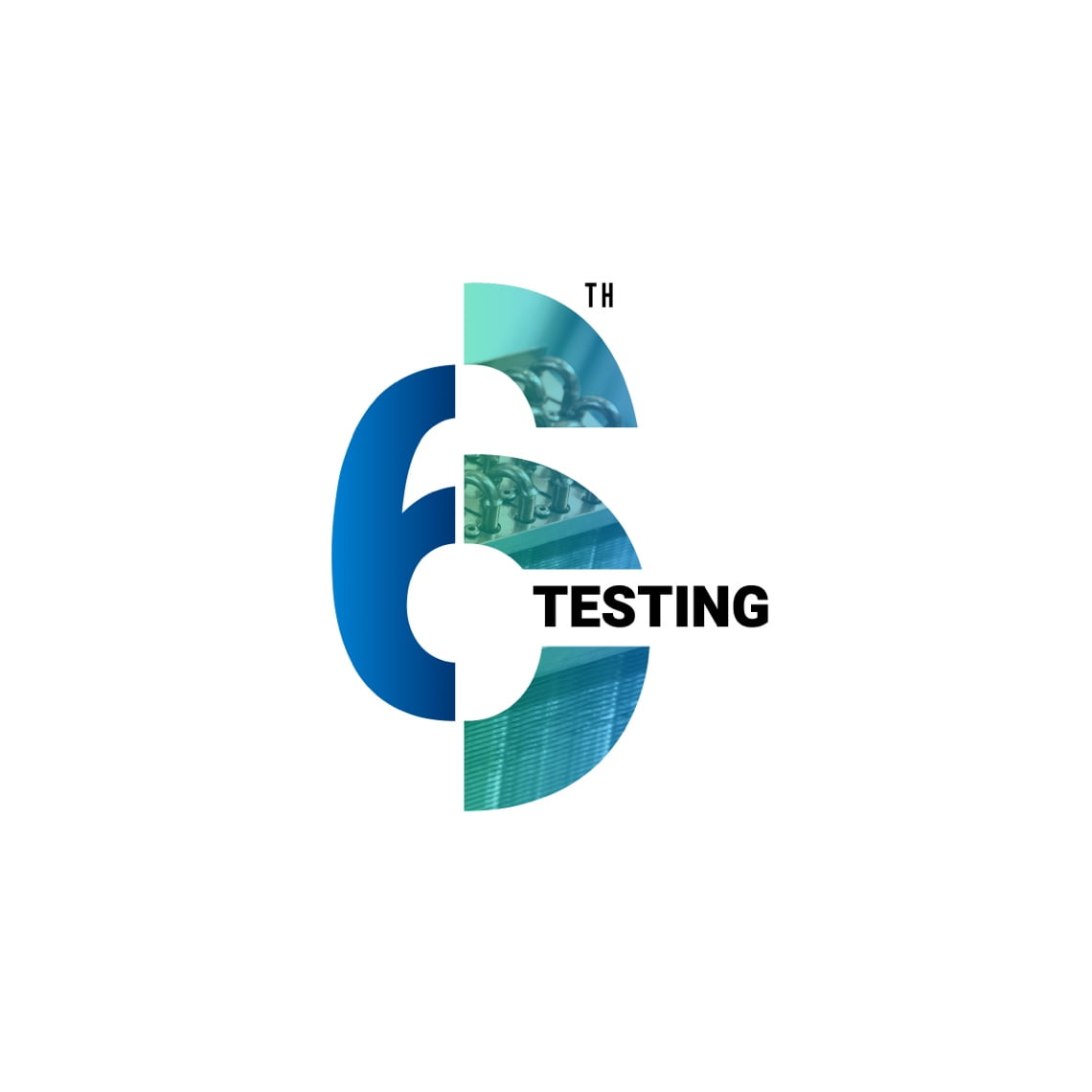 Testing
All our heat exchangers undergo rigorous sealing tests before delivery. Eurotec tests all its products in a tank at pressures ranging from 20 to 55 bar. All Freon exchangers are delivered hermetically sealed and charged with nitrogen.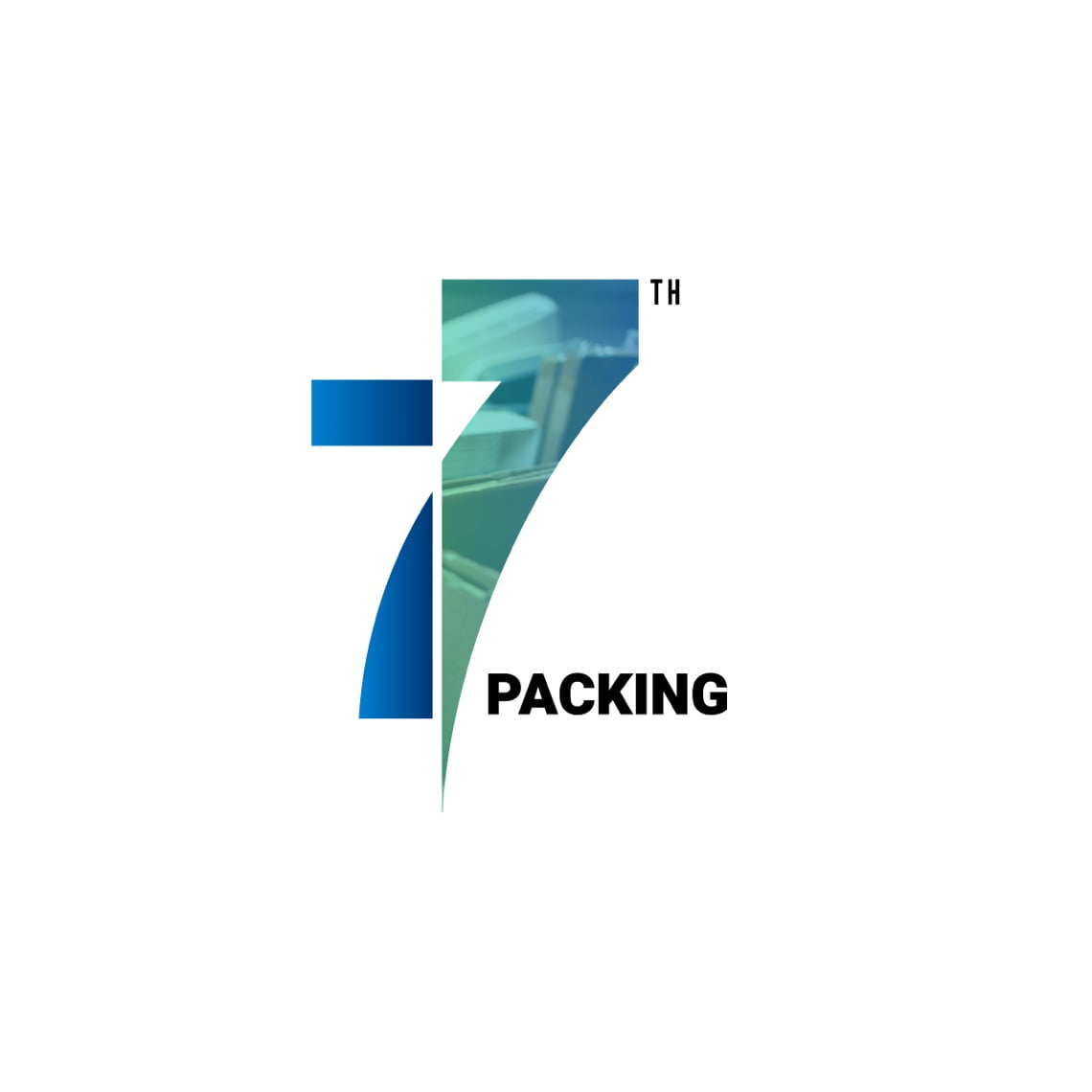 Packing
For standard shipments the product is securely fixed and packed on made-to-measure pallets supplied by us. We can supply protective wooden cages on request, conforming to ISPM15 FAO standards if required for export.