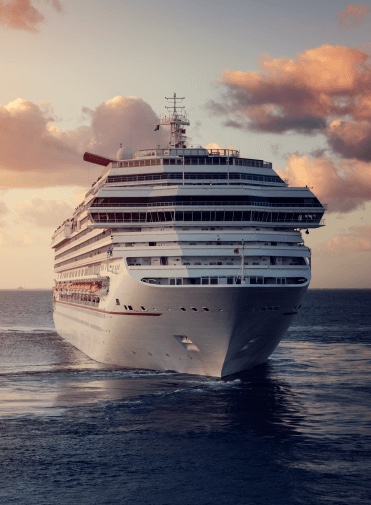 Naval
01
Naval
Production of heat exchangers for naval and offshore industries with references from cruise ship companies.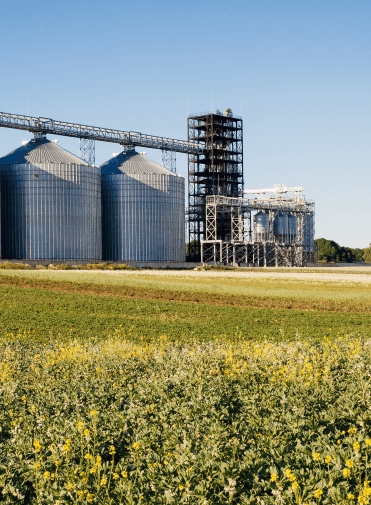 Food Production
02
Food Production
Drying, pasta-making, curing and preservation equipment.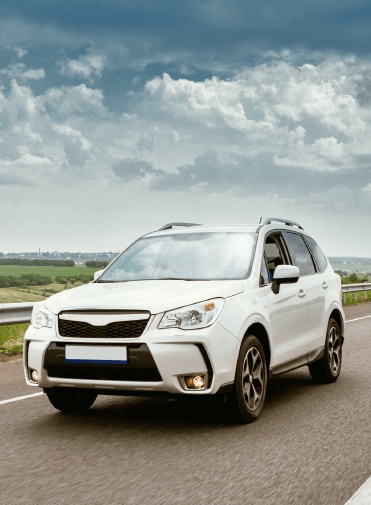 Automotive
03
Automotive
Cooling of commercial vehicles, preheating of fluids, air conditioning and refrigeration of vehicle and train interiors.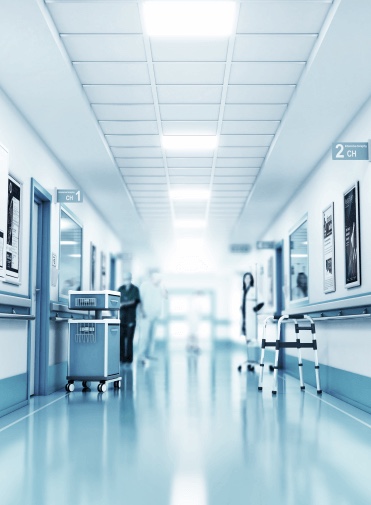 Hospitals
04
Hospitals
Heat exchangers with various performance characteristics and in various materials to maintain hygiene and reduce bacteria levels.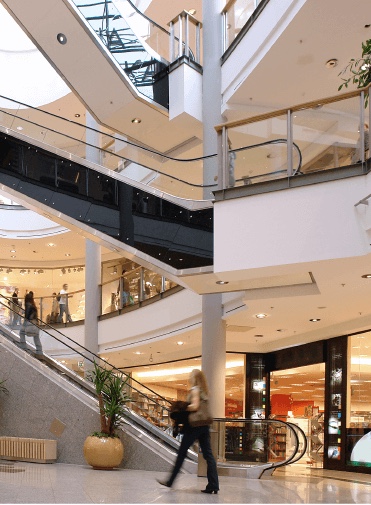 Shopping Centres
05
Shopping Centres
High efficiency energy recovery systems developed with our proprietary software, comprising either a supply and return exchanger or multiple exchangers, with elimination of contamination between the two flows.