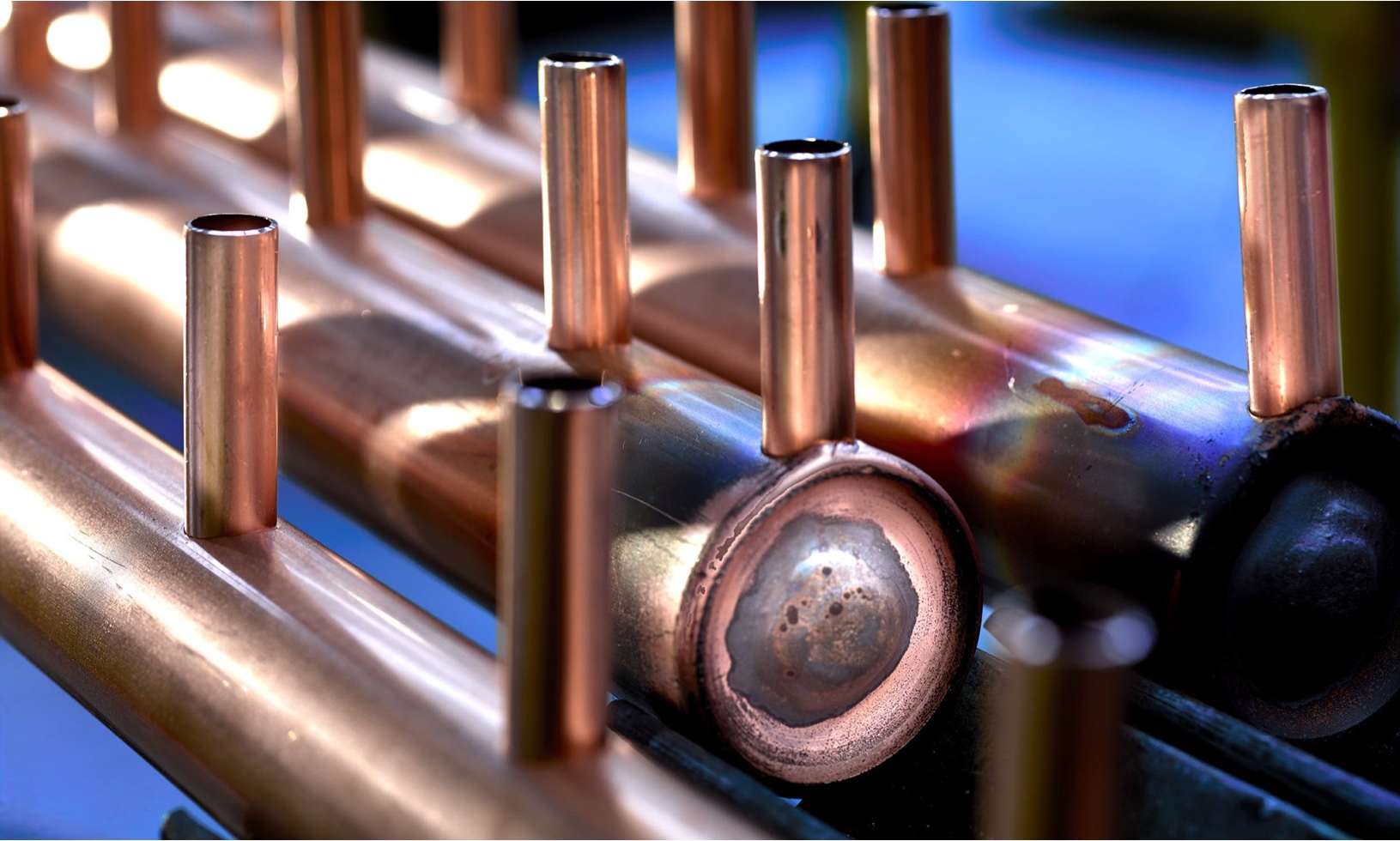 Eurotec

Heat exchangers made to measure for you
Finned heat exchangers for heating, cooling, condensation, evaporation, steam production and heat recovery.
Heat exchangers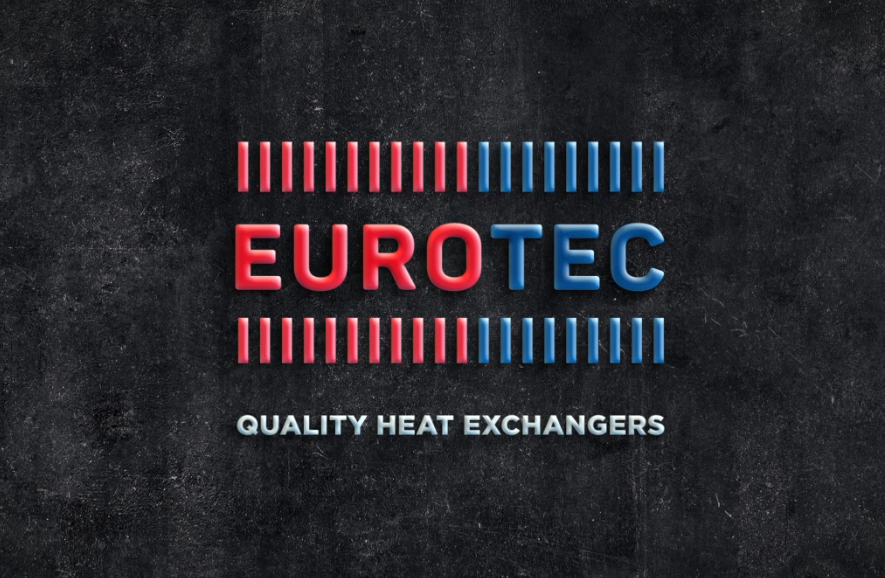 High-tech manufacturing machineries
Maximum availability and flexibility
Quality check on all the production line
Wide range of production materials
Thorough after-sales service
Excellent quality/price ratio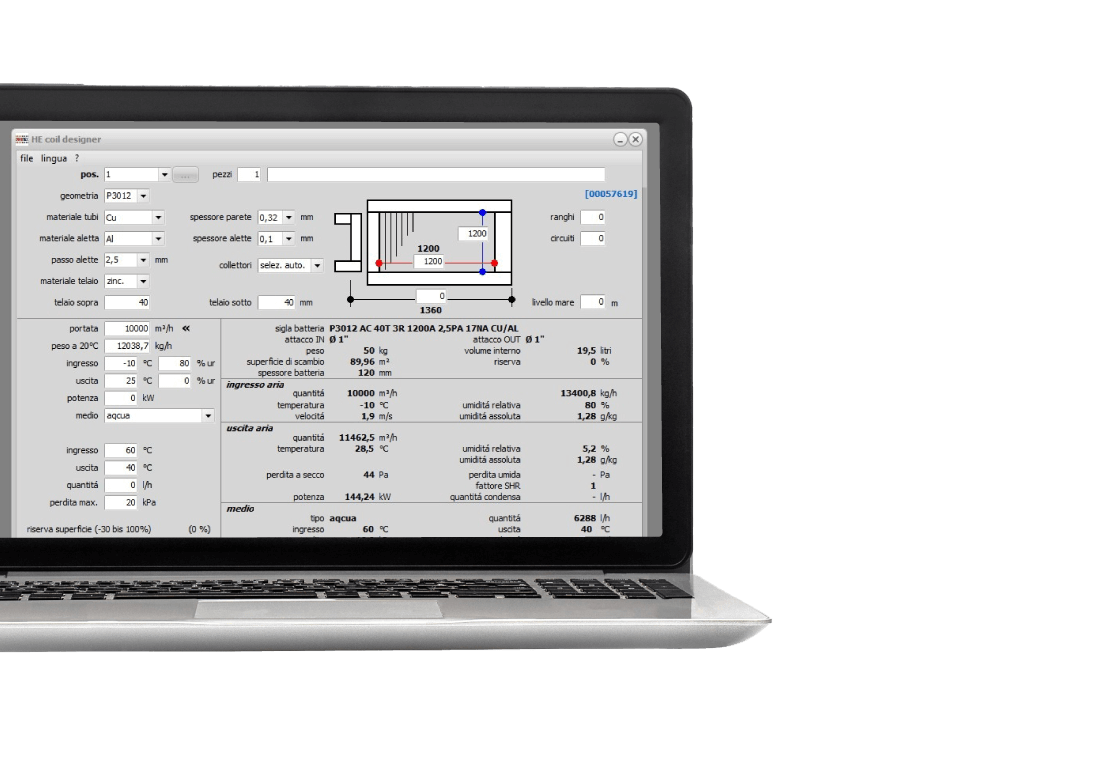 THE COIL DESIGNER is a complete calculation software package for the entire EUROTEC range:
EVAPORATIVE HEAT EXCHANGERS FOR ALL TYPES OF FREON

CONDENSING HEAT EXCHANGERS FOR ALL TYPES OF FREON
HOT/COLD WATER AND GLYCOL HEAT EXCHANGERS
It is a tool for calculating the thermodynamic performance of any customised heat exchanger design under given working conditions.
It can be downloaded from the link below; once installed it generates a code that must be communicated to our sales office to permit activation.
https://app.eurotecsrl.it/download/SetupHE.zip
With THE COIL DESIGNER you can:
MAKE ACCURATE CALCULATIONS

SAVE EVERY SELECTION
REVISE EVERY SAVED SELECTION
RECEIVE CONTINUOUS UPDATE.
A version in DLL format, which can be used with client software using the procedure described above, can be downloaded at the following link.
Learn more